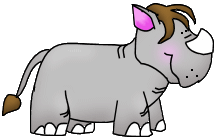 PLEASE CLICK HERE TO VIEW OUR MENUS
Our menus are on a rotating schedule and will change for Spring and Summer
&
Fall and Winter​​
​​​
​Good nutrition is very important to us! All of our breads and pastas we serve are whole grain. Children under age two are given whole milk, and older children have 2% milk or 100% fruit juices. All food allergies are very closely followed. And we are a peanut-free center!