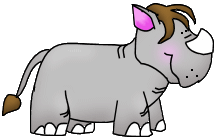 Kiddie Korner is licensed by the Kansas State Department of Health and Environment. Kiddie Korner is an all inclusive, 5500 sq. ft, child care center located in the heart of De Soto, Kansas. Kiddie Korner was founded with the driving passion to provide excellent child care to all the children in De Soto and the surrounding areas.

Kiddie Korner provides excellent teachers and staff to care for children ages 2 weeks to school age, between the hours of 6:45 am to 6:00 pm. Kiddie Korner offers Full Time and Part Time Care, as well as Preschool. Kiddie Korner takes the headache out of your day by providing diapers and baby wipes. Thanks to an on-site cook, with a background in nutrition, Kiddie Korner is able and proud to provide healthy meals and snacks for children daily. Our staff provides the very best to each and every child. We take pride in our reputation. Kiddie Korner has completed a thorough background check on each employee considered and hired. Every employee employed by Kiddie Korner is certified in both CPR and First Aid. Kiddie Korner believes in safety and takes every precaution to assure that each child is cared for to the greatest extent.

Kiddie Korner has a custom made curriculum that focuses on learning the alphabet and preparing children for the public schools. Our curriculum encompasses alphabet exercises daily, learning centers, and free play. Our curriculum fosters a success in student focus, creativity, curiosity, problem solving, and knowledge. Kiddie Korner is proud of the commitment and service offered to parents and children.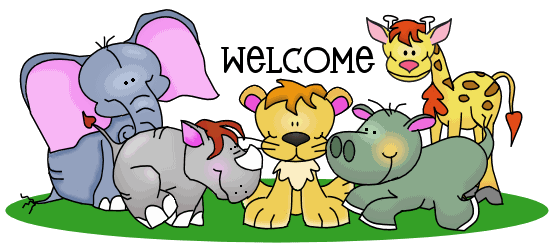 ---
"My son attended Kiddie Korner for two years. In the fall of 2010 we
had to switch providers because of a move, it was truly like leaving
family. The staff was always genuinely concerned about my son's well
being and happiness. It was nice to know that everyone at Kiddie Korner had my son's best interest at heart. Through every learning stage the staff at Kiddie Korner provided a curriculum that not only challenged my son but prepared him for his new preschool. I would have no hesitations in recommending Kiddie Korner to anyone in the area. It is a top notch childcare provider." - Wendy

"Dear Kiddie Korner - I can't even explain to you the joy and comfort you have brought my family by caring for our child. We have been through numerous daycare nightmares and it is so reassuring to know I can drop my child off every morning with loving and caring individuals. Due to everything we have been through, I have stopped by throughout the day to check on him and I am surprised every time by how happy he is and how well the teachers interact with the children. Please do keep up the great work and again, it means the world to us that there really is an honest and loving daycare out there that parents can really trust." - Michelle








School Age and Virtual School