8960 Commerce Dr. Ste. 5A
De Soto, KS 66018
Phone: (913) 585-1104
Fax: (913) 585-1138



​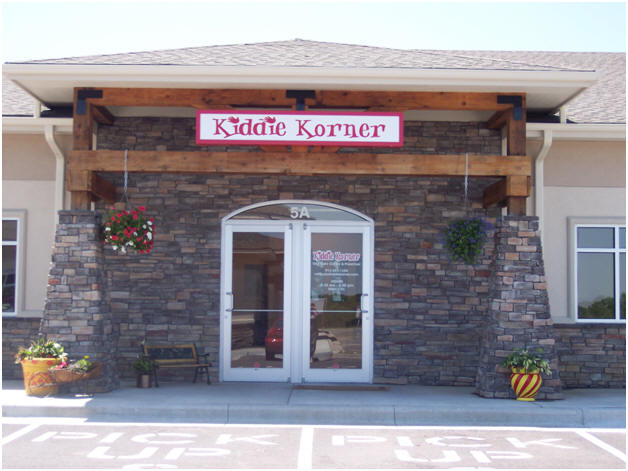 Kiddie Korner




OPEN SINCE 2006

​
​At Kiddie Korner, quality is more important to us than quantity.

Our class sizes are small allowing us to focus on providing exceptional care and education for your precious child!